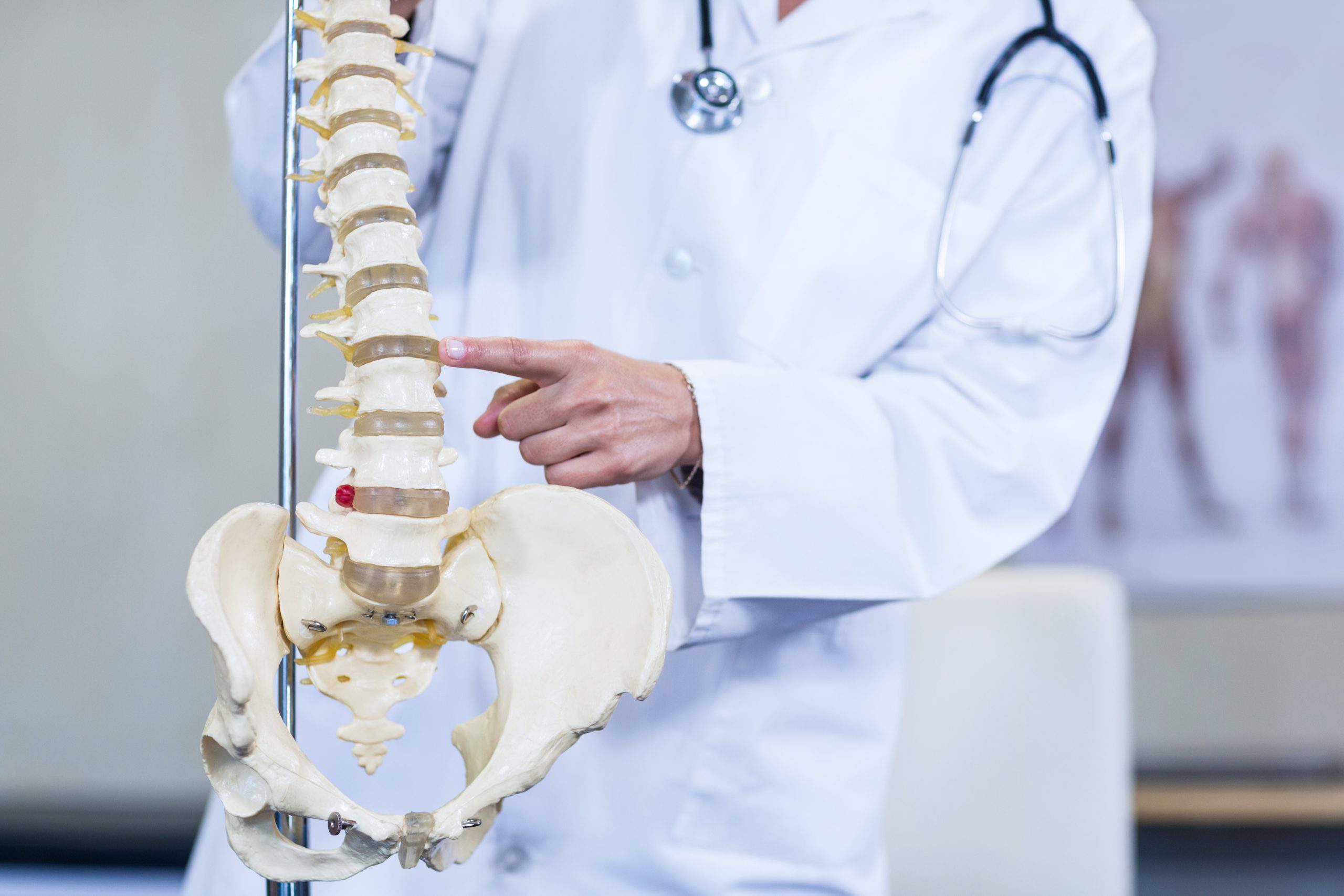 In an effort to reduce the costs associated with health care in Canada, methods for reducing low-back pain were evaluated in the Manga Report (1993).
Low-back pain or LBP was evaluated the following summarizes the findings of the report:
Chiropractic Spinal Manipulation is shown to be more effective than alternative treatments for low-back pain.
Chiropractic manipulation can be safer than medical management of low-back pain.
There is overwhelming evidence that chiropractic management of low-back pain is more cost effective than medical management
There would be significant cost savings is low-back pain management was transferred from medical physicians to chiropractors.
Workers compensation studies report that injured workers with the same diagnosis returned to work much sooner after being treated by chiropractic physicians than by medical physicians.
There is good empirical evidence that patients are more satisfied with chiropractic management of low-back pain than physician management of the same pain.